The Winter 2021 collection is a ticket for a journey to a contemporary bohemian land.
IKAT is inspired by trips to the southern shores of the Mediterranean. The winter print reflects the imagination of ERES and draws on an ancestral dyeing process inspired by the unfolding of a butterfly's wings. Its unique colours instantly stir memories and inspire thoughts of adventures to come.
It marks a smooth transition from summer to winter.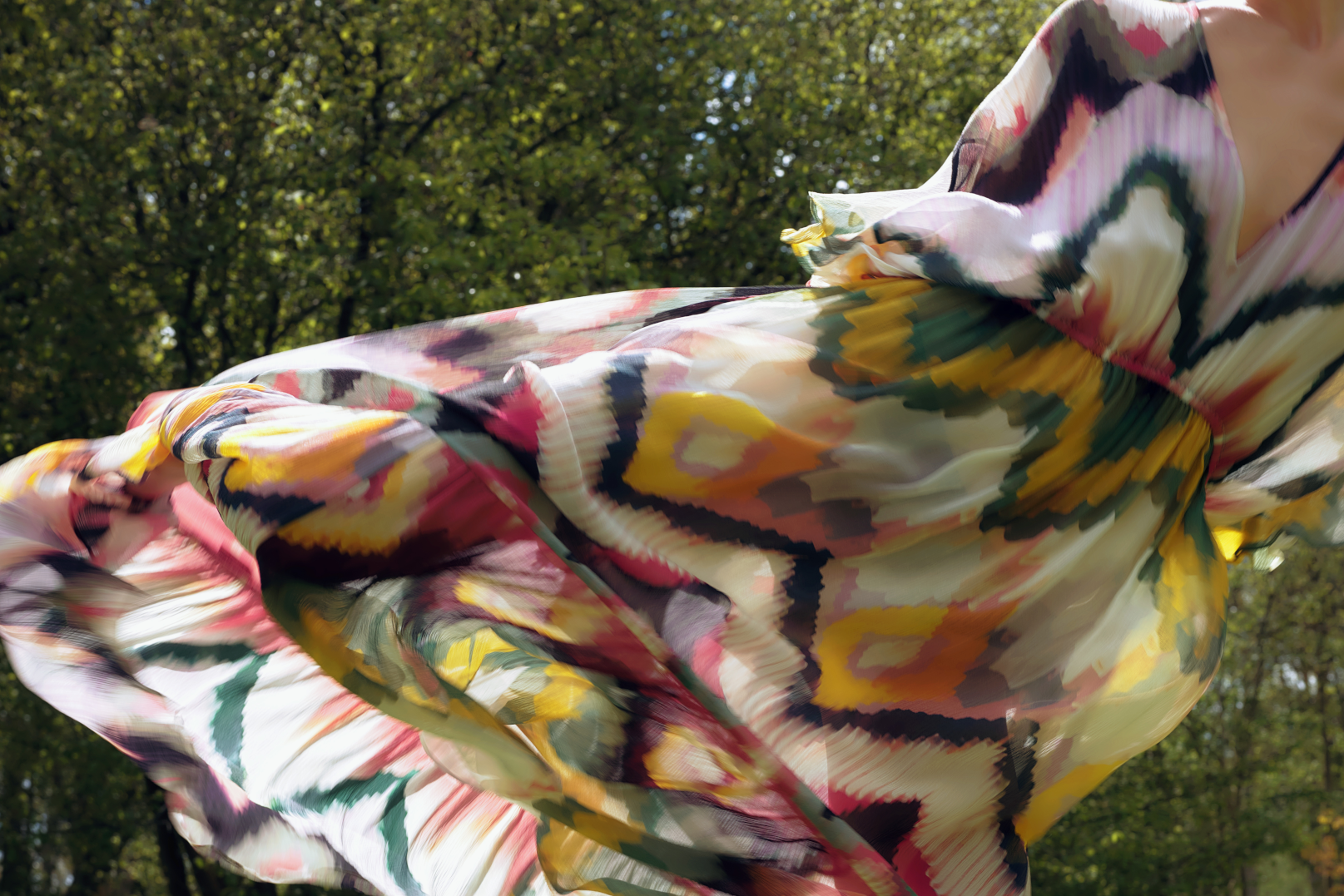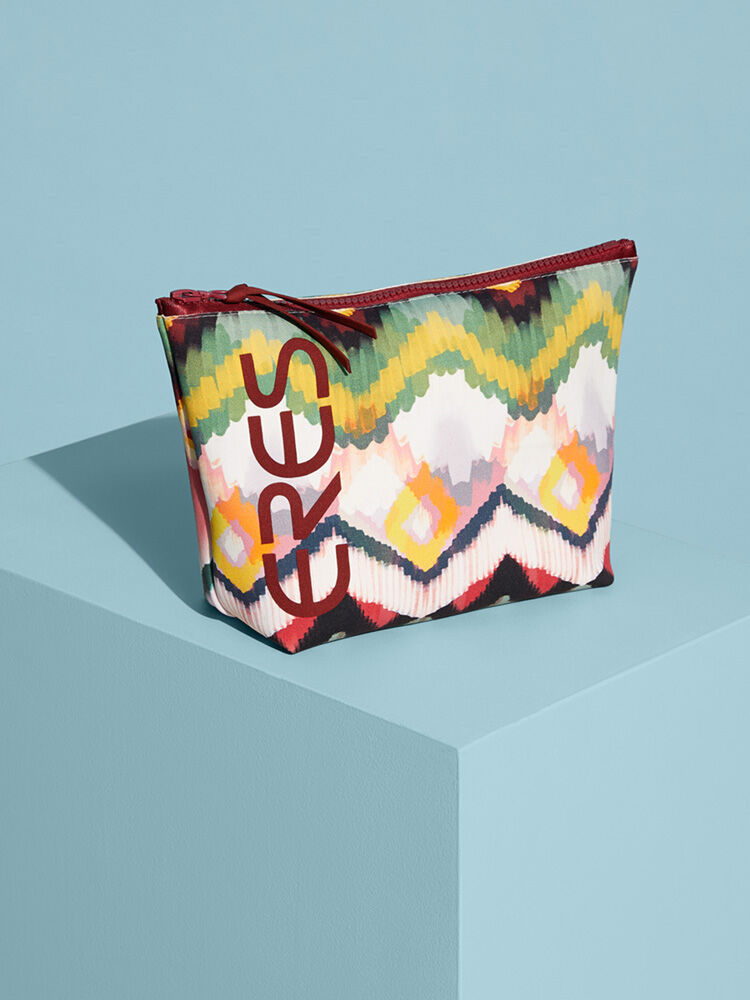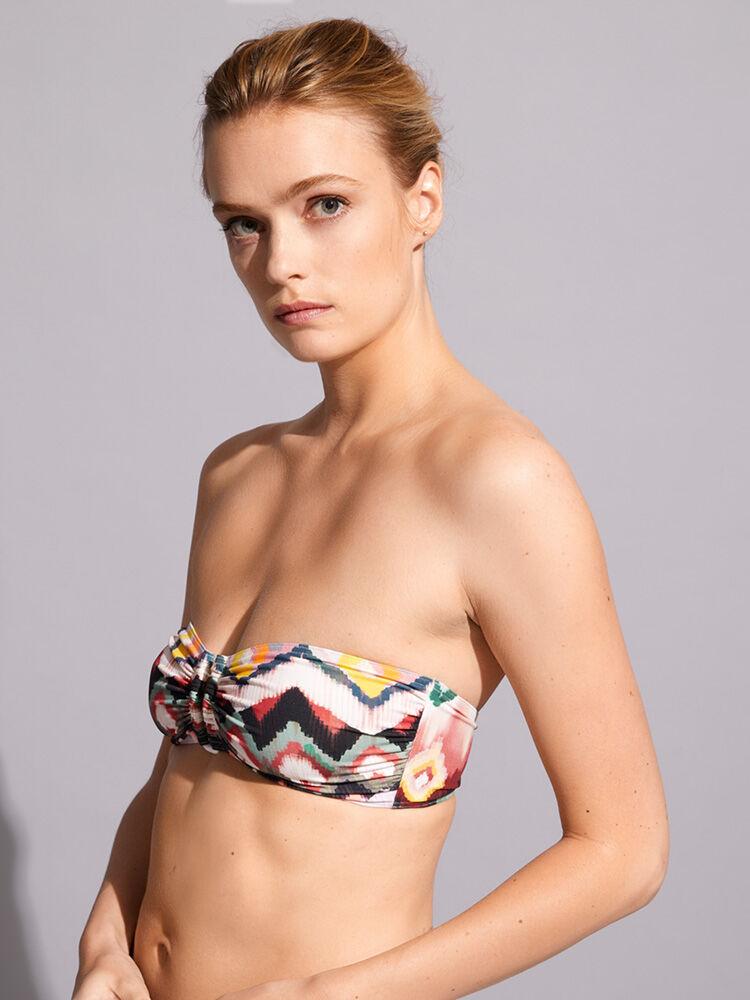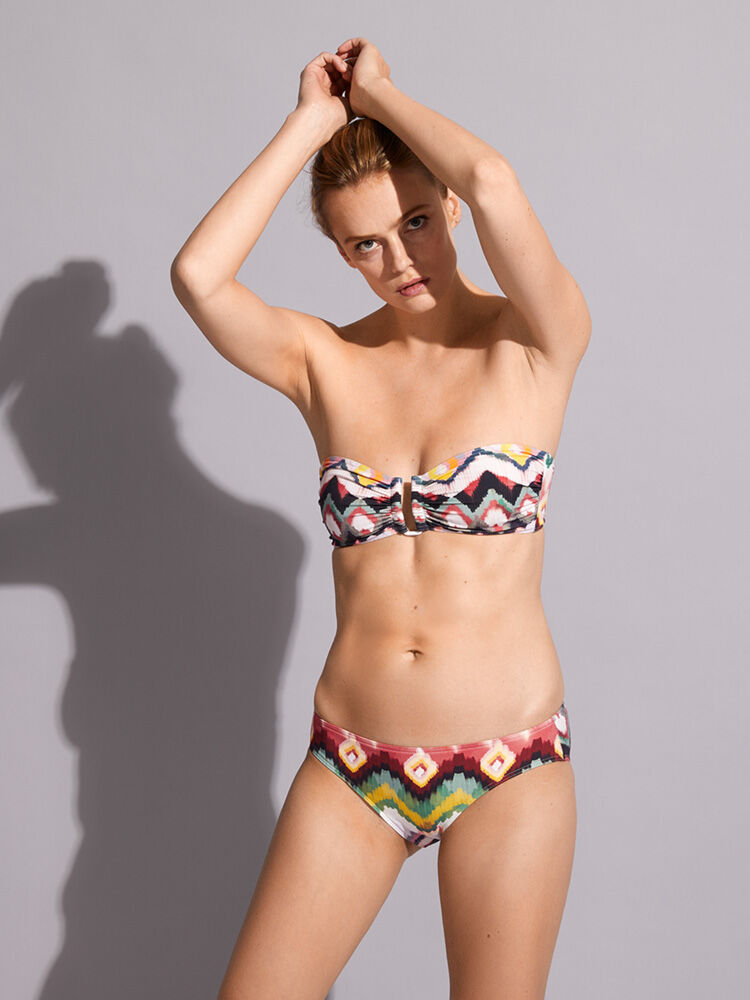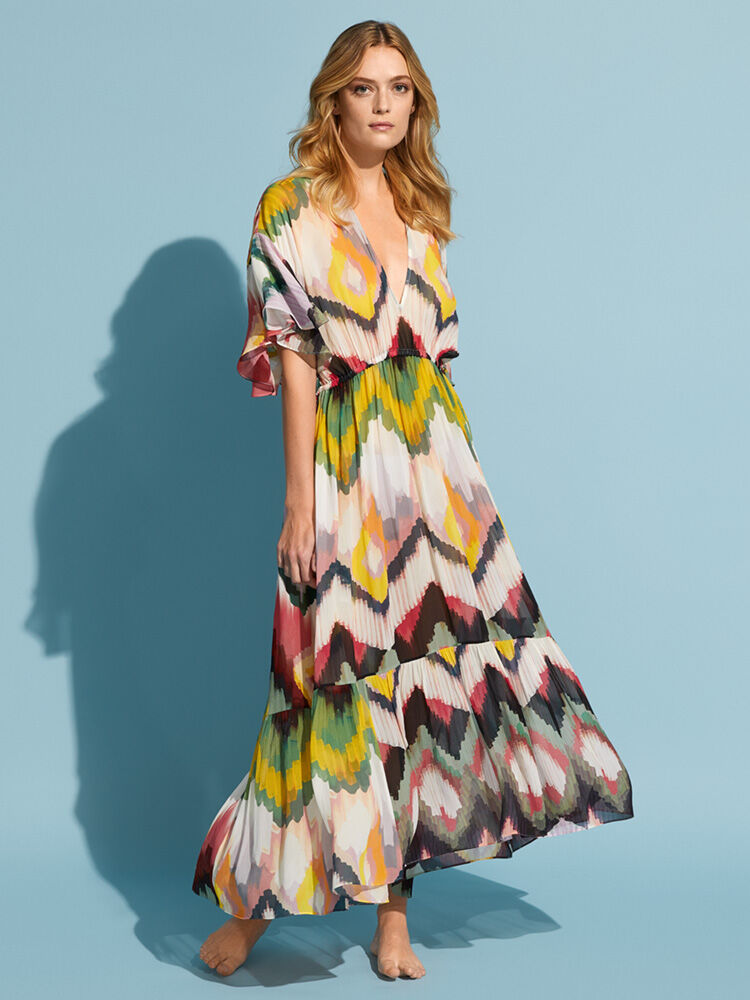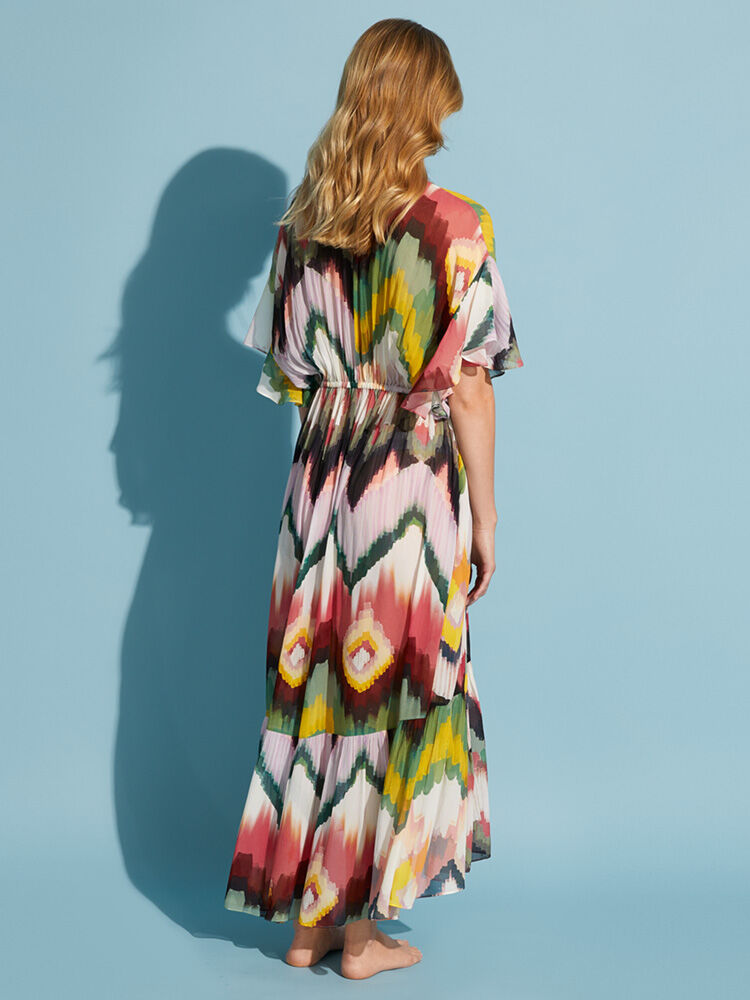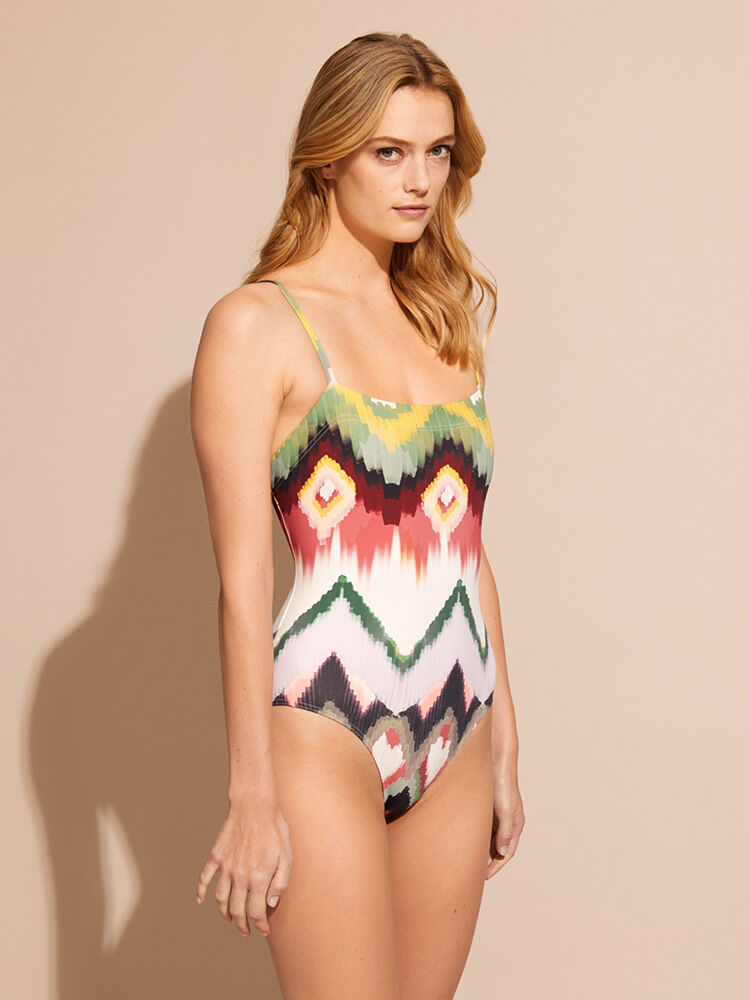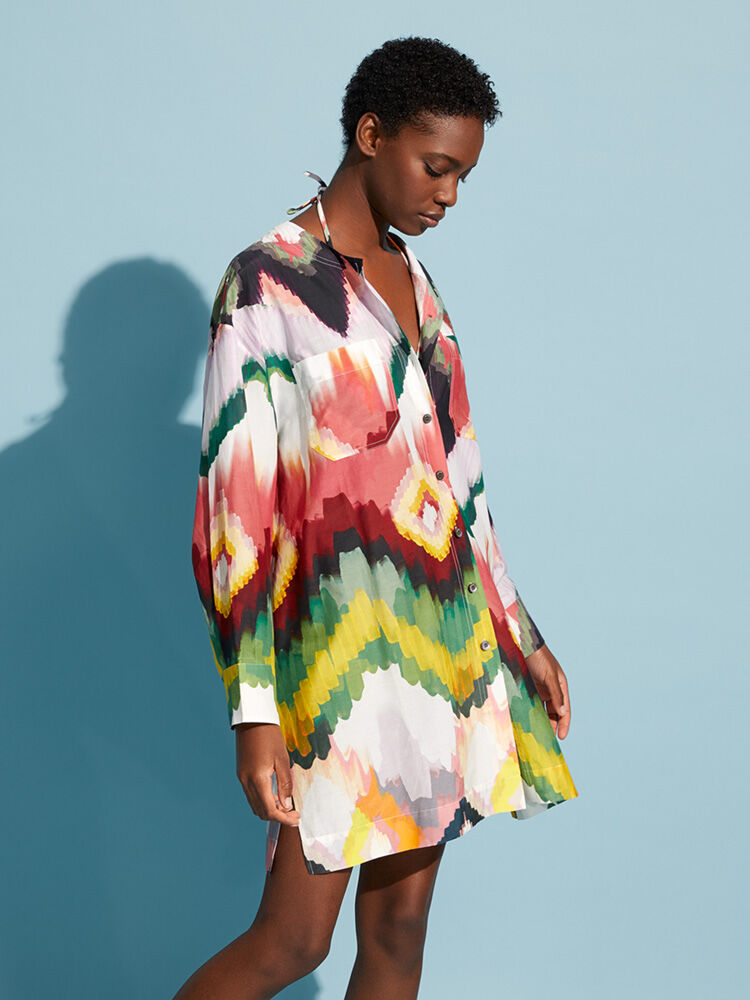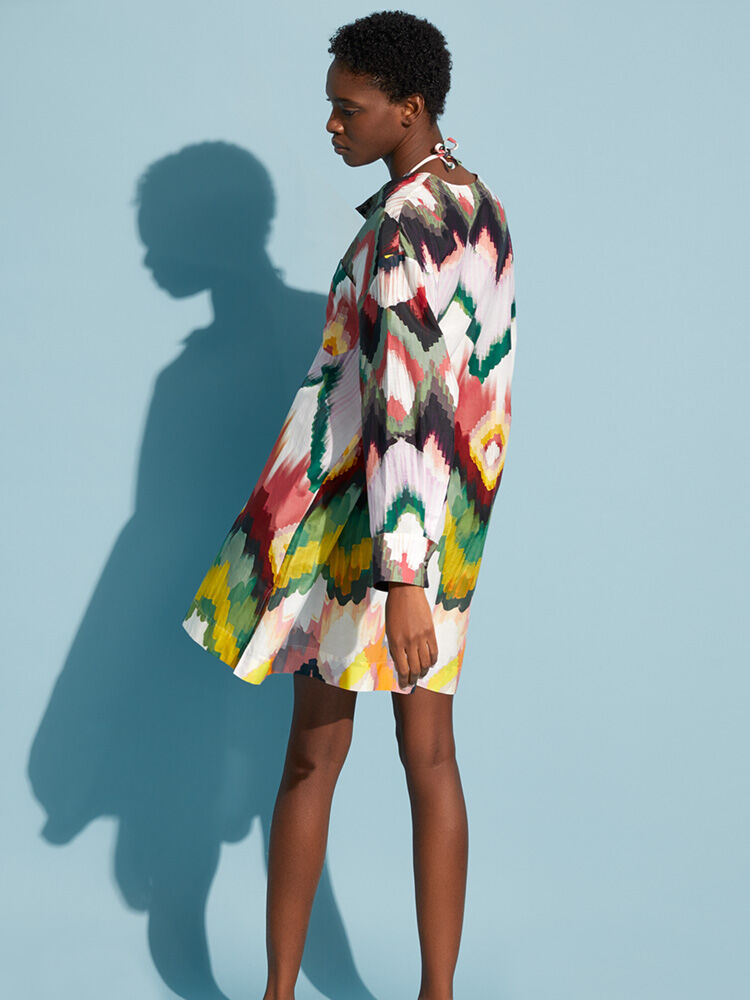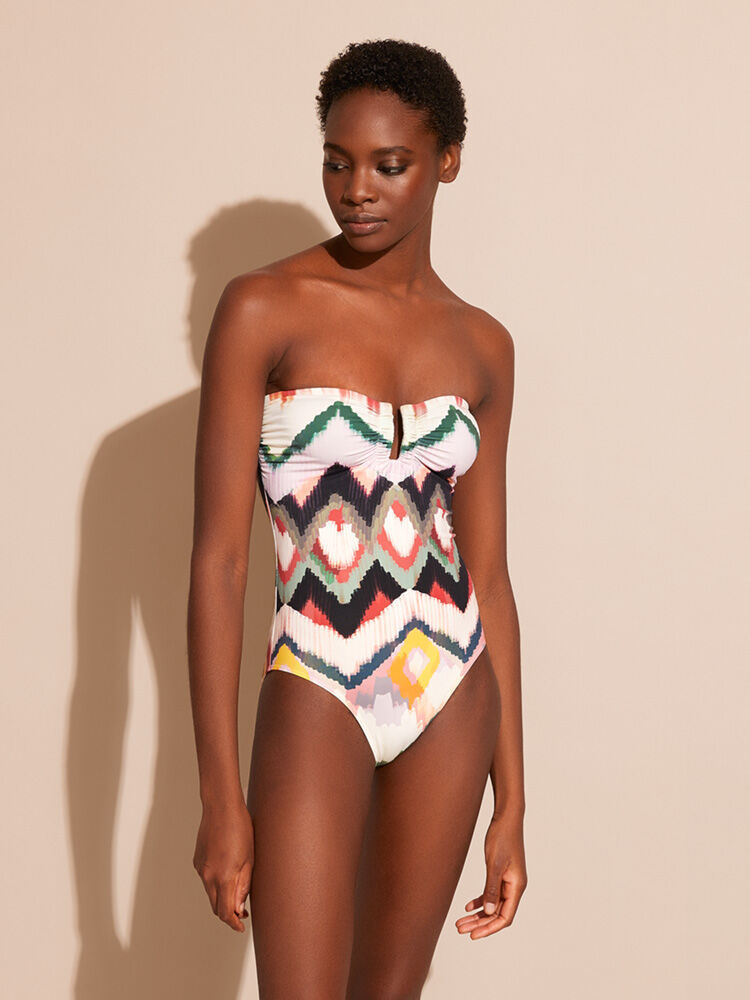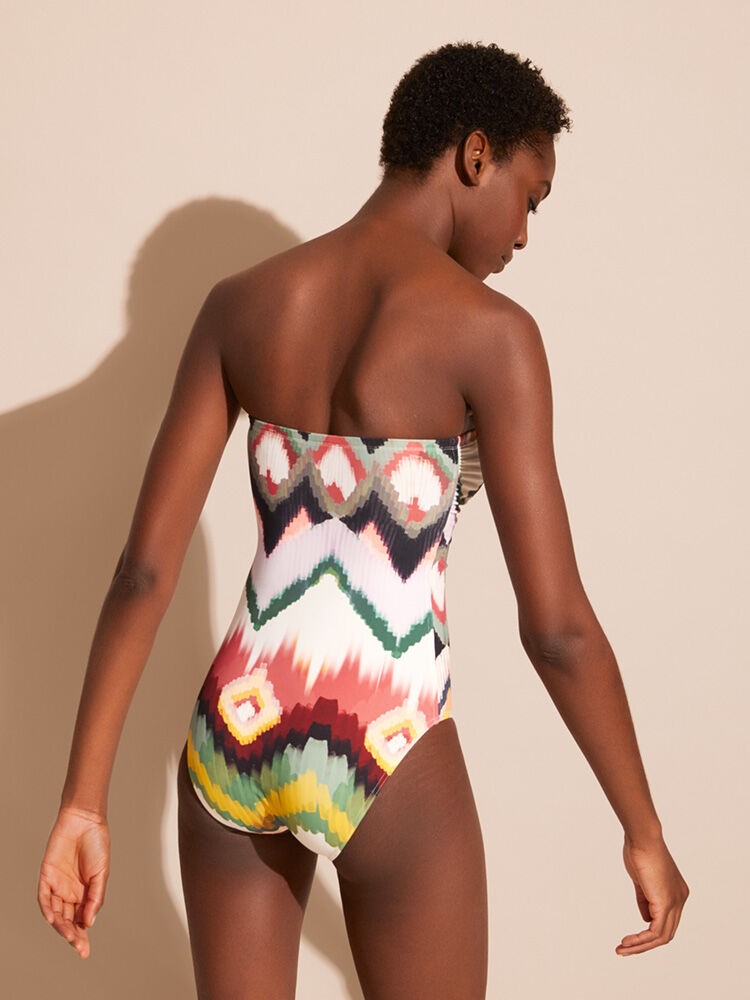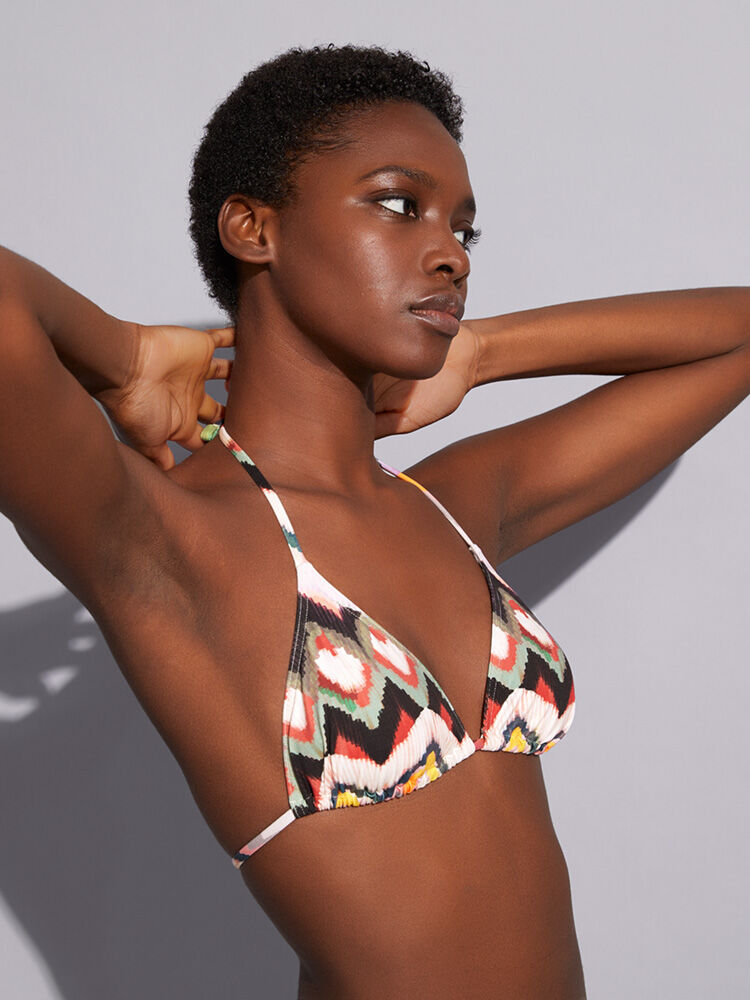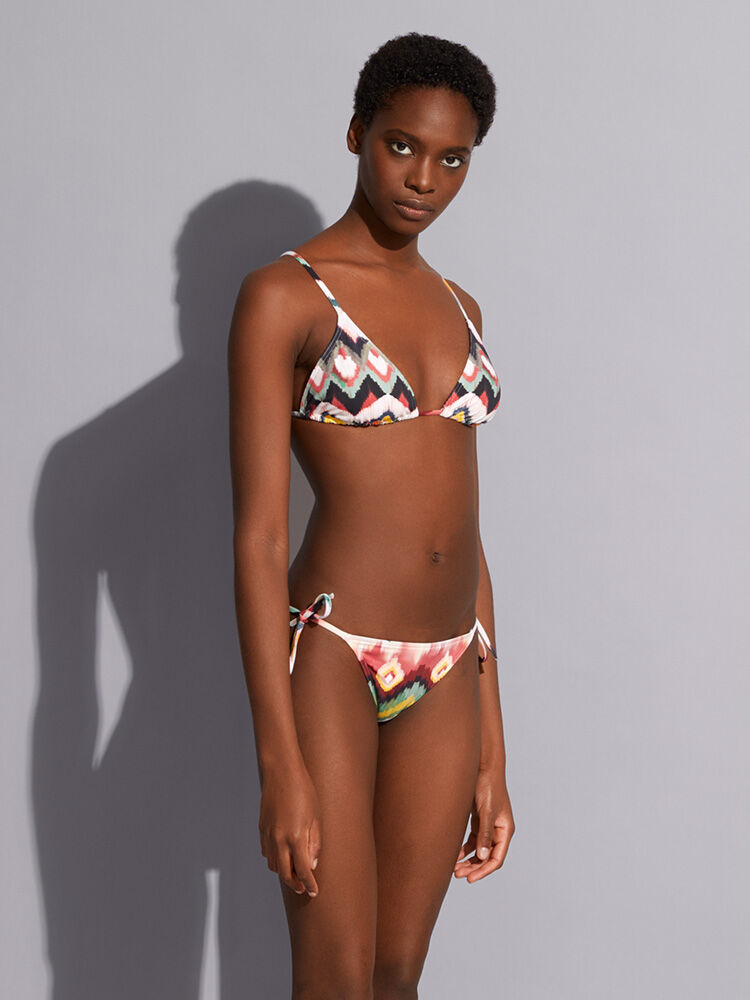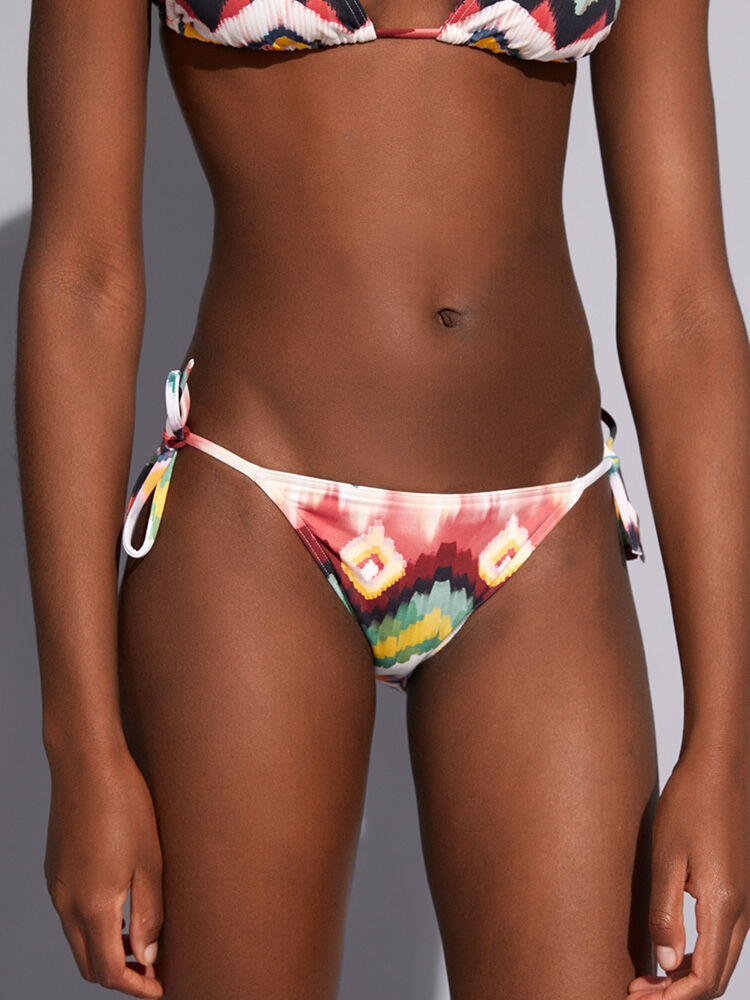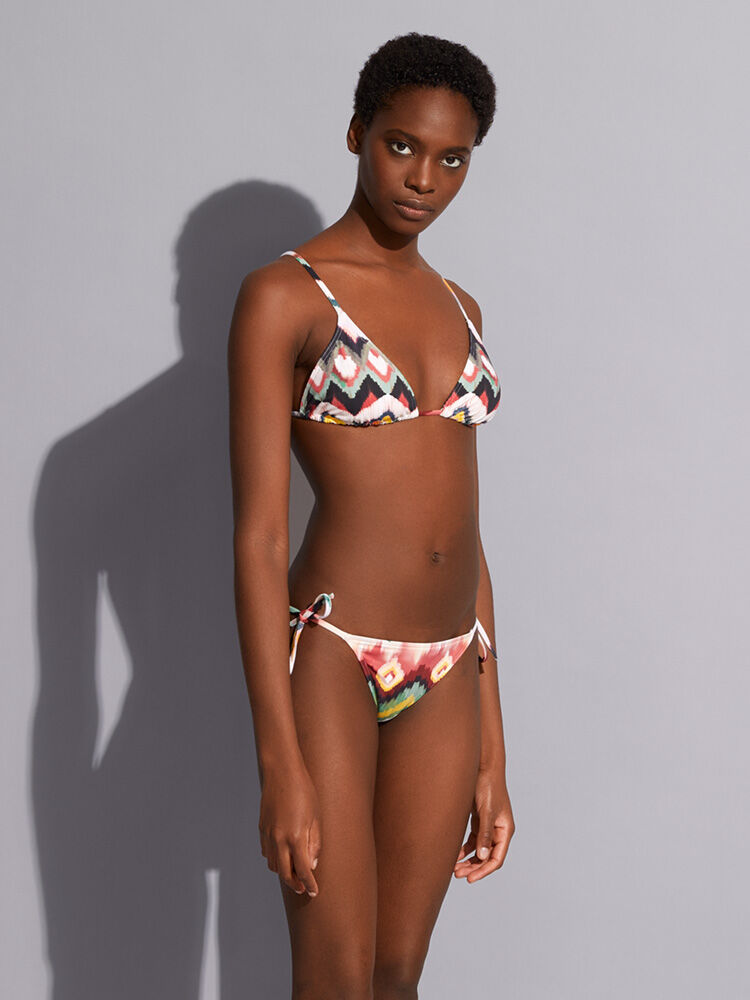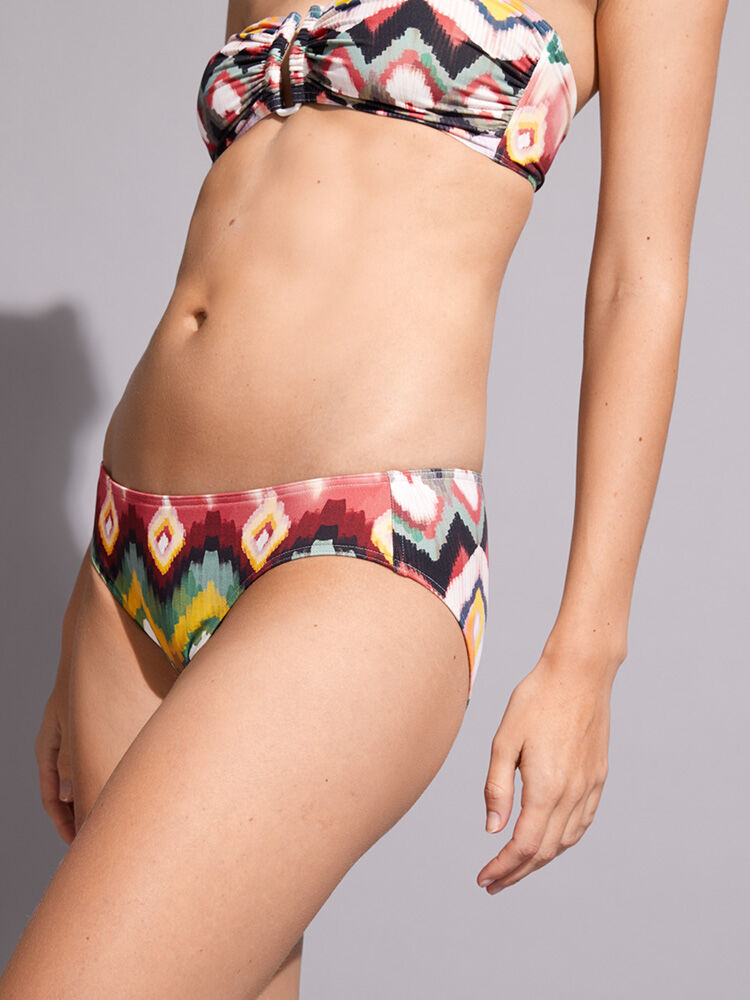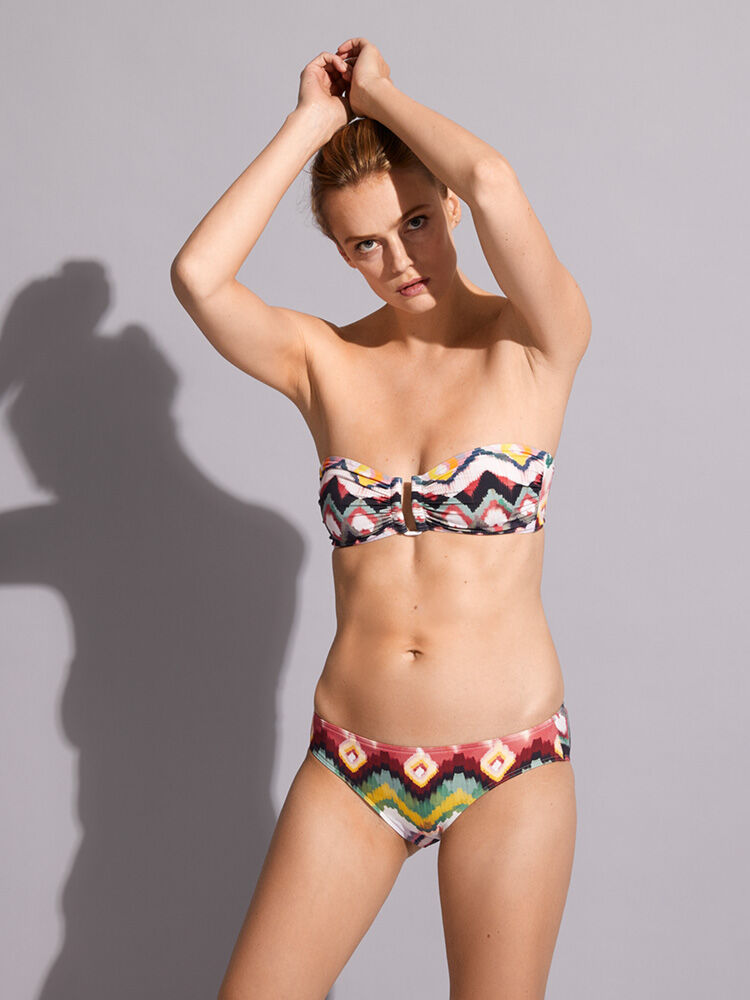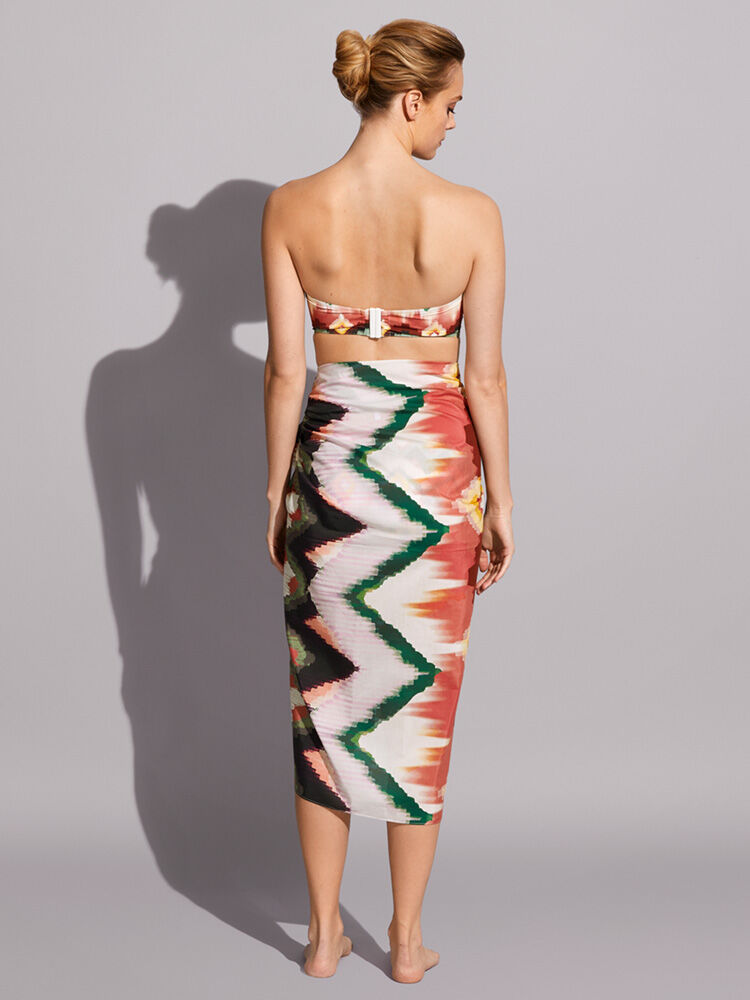 You have seen 10 of 10 models