ERES, all about creation
ERES is an exceptional House with its own distinctive character.
Our garments are instantly recognisable in style and often an instant hit, which is exactly our aim.
Creativity, movement and quality in a complete collection: we present the art of ERES.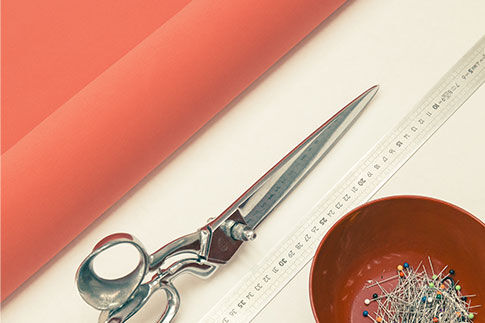 Unique creations from A to Z
At ERES, no two models are alike as our creative teams design all our garments in house from start to finish: everything from fabrics to cuts and colours. At ERES, each of our collections reinvents style. Colours that can be found nowhere else. Exclusive patterns. New materials, invented in the privacy of our workshops and tested extensively. Cuts designed to work in harmony with the body's natural movements. From our emblematic Peau Douce fabric to our exclusive lace designs, and from our bewitching almost-blacks to our sumptuous and original colour ranges, ERES considers every detail to create completely unique garments.
An elegant and comprehensive wardrobe
Our models can be worn however you choose. From beachwear to lingerie, Activewear to nightwear, on the beach, on a flight, for an evening out, or simply at home, all our creations co-ordinate, and can be worn together, wherever you go, for a natural and harmonious look. The ERES style is sleek and incomparable, whether minimalist or spectacular, for a distinctive look that is all yours.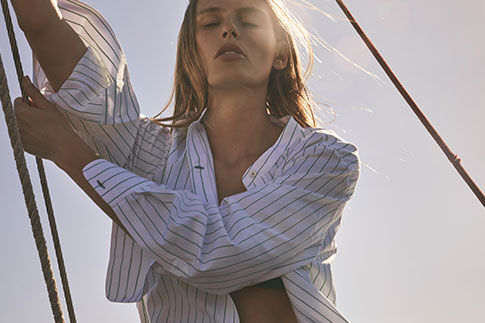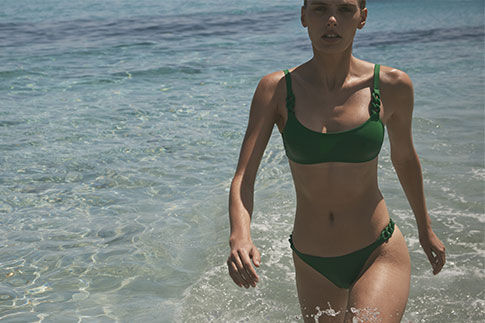 A sublimely vibrant body
Creating second-skin garments that flatter the natural shape of your body while supporting its movements. Bringing you a full wardrobe of items that offer comfort, style and fit in styles that are at once minimalist and spectacular. Exceptional fabrics, precision cuts, and expert trims for models that glorify your style and boost your confidence. Our high-end creations are made to be worn anytime, anywhere, day or night. Total flexibility.
Expert partners
We have worked hand in hand with the same high-quality manufacturers for years, building a relationship based on trust and a love for a job well done. A mix of tradition and innovation, know-how and creativity, our lace comes mainly from Calais, our silks from Lyon, and details such as clasps and elastics are mass dyed and made in workshops we know well. Quality, right down to the last detail.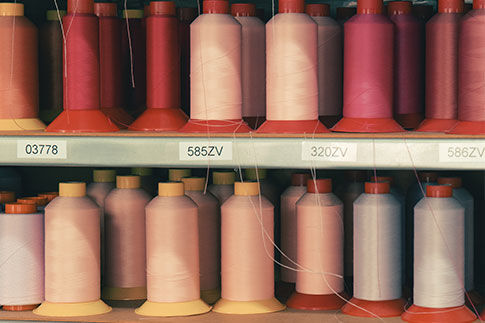 All this sets ERES apart in the world of fashion.
We are unique, creating our own identity and prioritising quality.
Just like you.