What are the measures taken during deconfinement?
May we be happy?
We greatly enjoy to welcome you back at your ERES boutique. We do promise you waves of softness to comfort you, after this unexpected confinement diversion.
Don't worry, we will manage our excitement to meet you again and adopt the right distanciation. First and above all, we care about your health and our staff's. We have prepared everything to offer you a warm and sincere welcome, in line with the recommended health guidelines, as explained further down.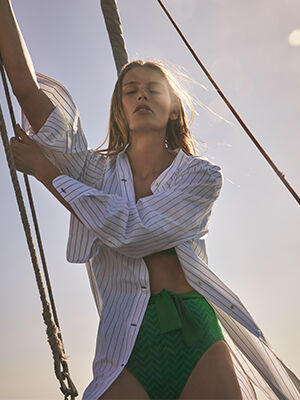 Spring cleaning
Our teams have taken all precautions before reopening: desinfection of the boutique, plexiglas protection installation for till point, steamers to sanitize the products. Masks and handsanitizers will be at your disposal as soon as you enter the boutique.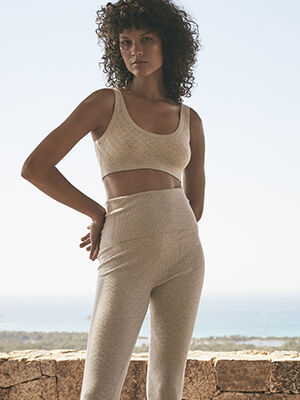 Think Local
ERES is perfectly adapting to the local organization against COVID 19 propagation.
Each boutique follows the country's governmental regulations.


This field is open
To find out about the reopening of your favourite boutique, please go to the "Store Locator" section in our website.
New rituals
To ensure everyone's safety and comply with the sanitary norms:
- we keep 1.5 meters distancing
- we share all fitting advise, avoiding any contact
- we provide you a protection mask
- we limit our beverages to water only, in individual bottles
- we clean try-on rooms with disinfectant sprays before and after each usage
- we sanitize our hands in front of you before serving you
- we invite you to do so as well, at the beginning of the selling ceremony and as much as you want
- we put the tried-on items in a basket to clean each of them with a steamer
- we desinfect the pin pad before and after each interaction
and stay behind the plexi-panel during the paiement
- the furniture is cleaned as often as possible
- exceptionally, we do not provide any alteration service during this period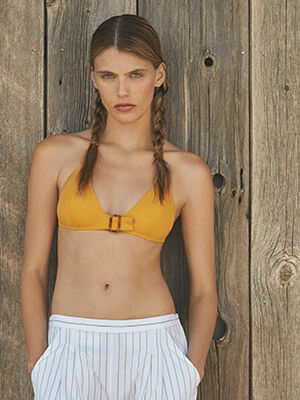 Our expert take care of you
More than ever, we want to build and maintain close individual and emotional ties, when our physical proximity is curtailed.
In a simple click, through the "Contact Us" form of our website, our experts offer you a personalised style conversation, answer all your questions and adapt to all your needs, from distance selling to tailored boutique appointment, for a smooth come-back.
You only have to select "tailored boutique appointment" or "personalised styling advice" in the "Contact Us" section.
No rush
Due to the current context, French and international deliveries might be a few days longer. If you have not received your parcel within several days and no delivery attempt notice has been left, please check the status and location of your order.
You will find the tracking link allowing you to track it in the email received upon shipment of your order. Our Customer Service will remain at your disposal for any inquiries.
All commited
Operations at our warehouse have been adapted to ensure everyone's safety and comply with current health recommendations. Preventive measures and safety distance between workstations and people have been implemented. Working area and materials disinfection are completed regularly. Safety equipment has been made available to our team. Finally, we impose a 5 days quarantine to your return parcels for security reasons. Please allow extra days for us to process your refund.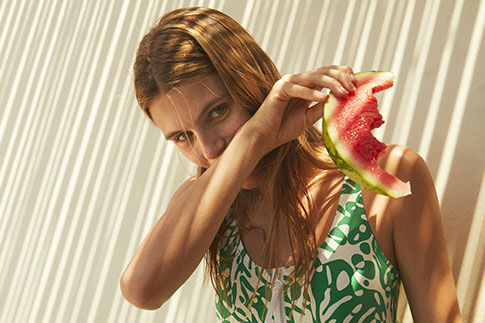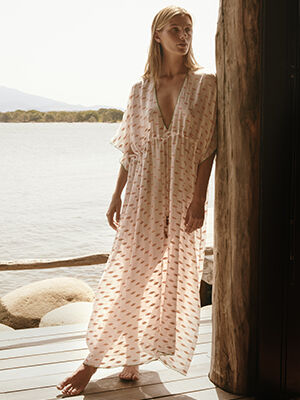 From ERES with love
Each question is legitimate, so go on and express yourself! Our team is ready to answer your emails and calls Monday to Friday 10 a.m. to 7 p.m. and Saturday 10 a.m. to 5 p.m. Paris time. We have been thinking of you all the time and we'll keep doing so! Please subscribe to our newsletter and discover all the sories behind our beautiful creations and lots of wonderful surprises!